BASE SERVICES
2017-03-22 Browsing:62
1.Customs Clearance
Huahang Customs Broker Co., Ltd (NO. 4405180032), founded in 2006, is the first private customs broker authorized by the Shantou General Administration of Customs in the past 15 years.
2. Land Transportation
Xinyang arranges express container shipping throughout the nation specializing in FCL & LCL wareshousing and shipping, domestice transportation, mainland - Hong Kong express, and general warehousing.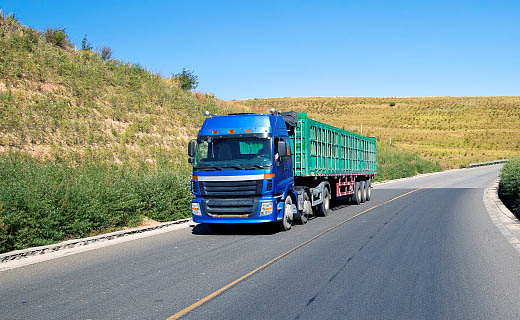 3.Air Freight and Express)
Shantou Huahang Broker -- the one and only option for imports and exports
International air freight: shipments from Chaoshan /Shenzhen /Hong Kong/Guangzhou/Xiamen airports Regional freight forwarder of airline companies
International Express: Agent of DHL, UPS, FedEx, and EMS.
Featured Services: Frozen food, live animals, special food, and unique gifts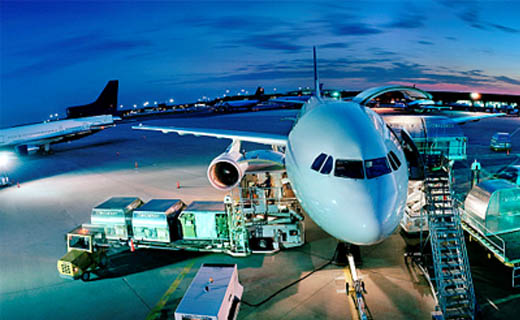 4.Sea Freight
Sea Freight FCL & LCL sea way
Door to Door, Eu & America line, Singapore Line, Thailand Line and Middle-east Line
BACK